It is pretty common for organizations to update the logo and theme of their Microsoft Dynamics CRM solution. Microsoft Unified Service Desk (USD) offers a similar functionality for its colors. Although themes are not the scope of this blog post, there are several articles outlining how to use themes in USD. I found this MSDN article to be a great starting point. As much flexibility as I found with the USD themes, I could not find a way to update the native USD Logo using the documented themes approach.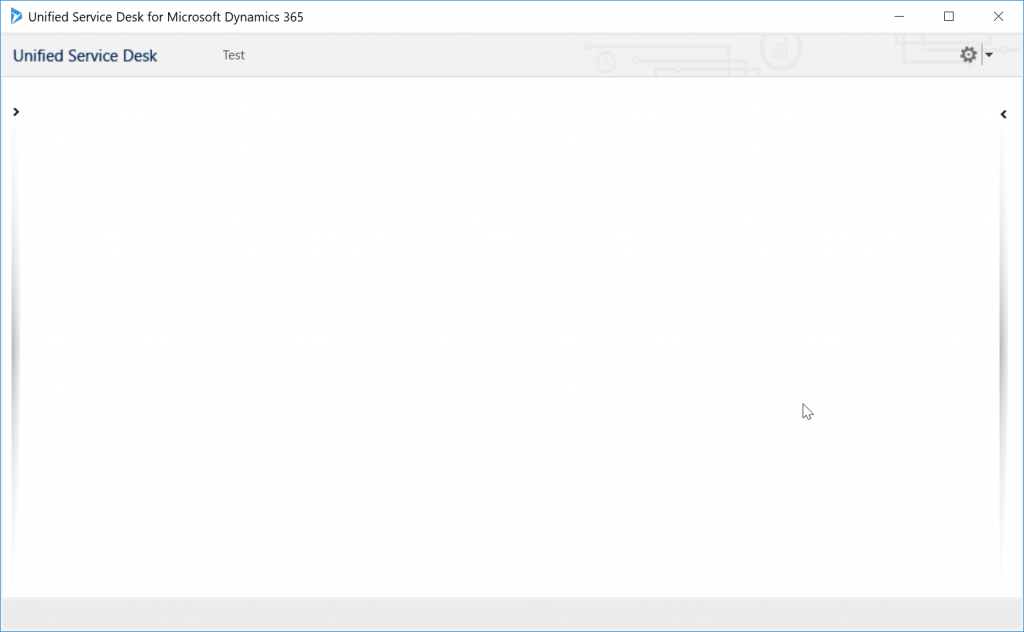 After spending several hours reviewing the XAML and various documentation, I was not able to find any solution to update the out-of-the-box logo. I wanted a simple solution that didn't require code or a risky unsupported approach. Although I could not find anything indicating that the approach I found is supported or not but, I felt that it is minimal risk. I highly recommend that you download the original USD logo to be on the safe side. To update the out-of-the-box logo:
Navigate to the Microsoft Dynamics CRM solution hosting the USD metadata
Go to Settings -> Customizations -> Customize the System
Select Web Resources
Locate the web resource 'msdyusd_Logo' and double-click to end open the record
Click on "Choose File" and select the image to replace the Unified Service Desk logo.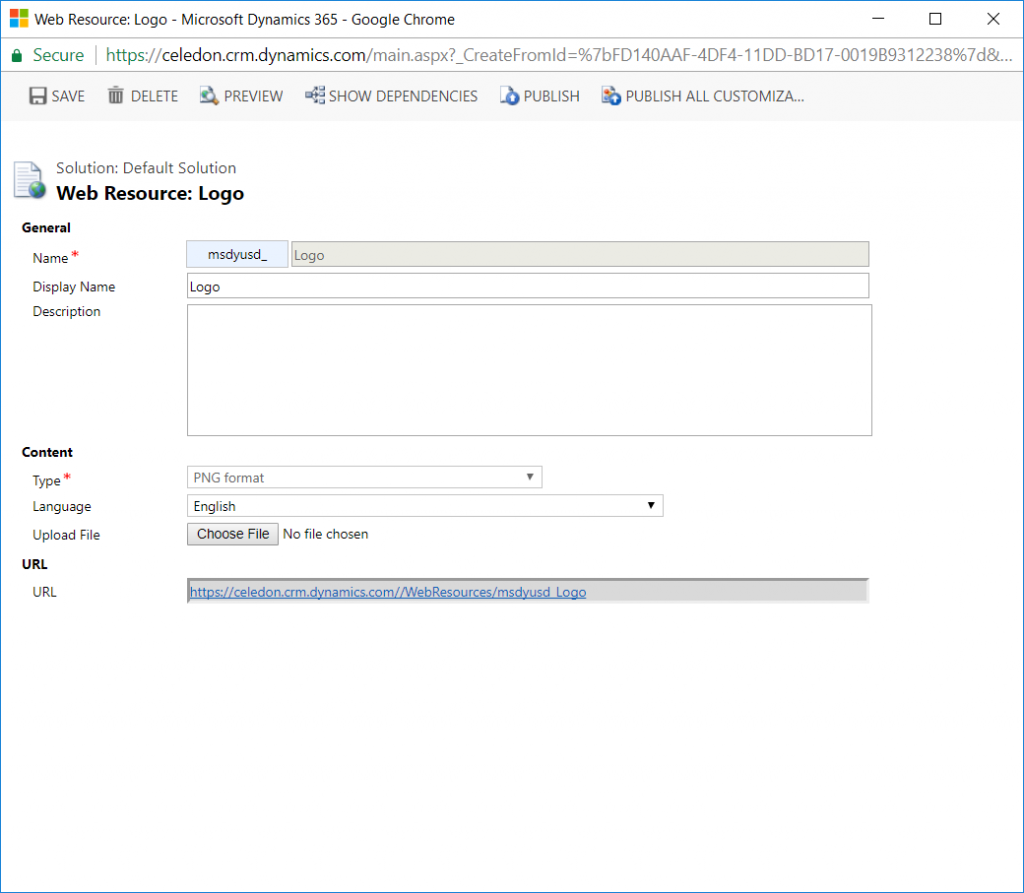 Click on Publish
If USD is open, close and restart
Hint: The updated logo needs to be in the PNG format. It also needs to be roughly the same size as the original image (142 x 25). Updating the logo should give you something similar to Celedon's sample solution: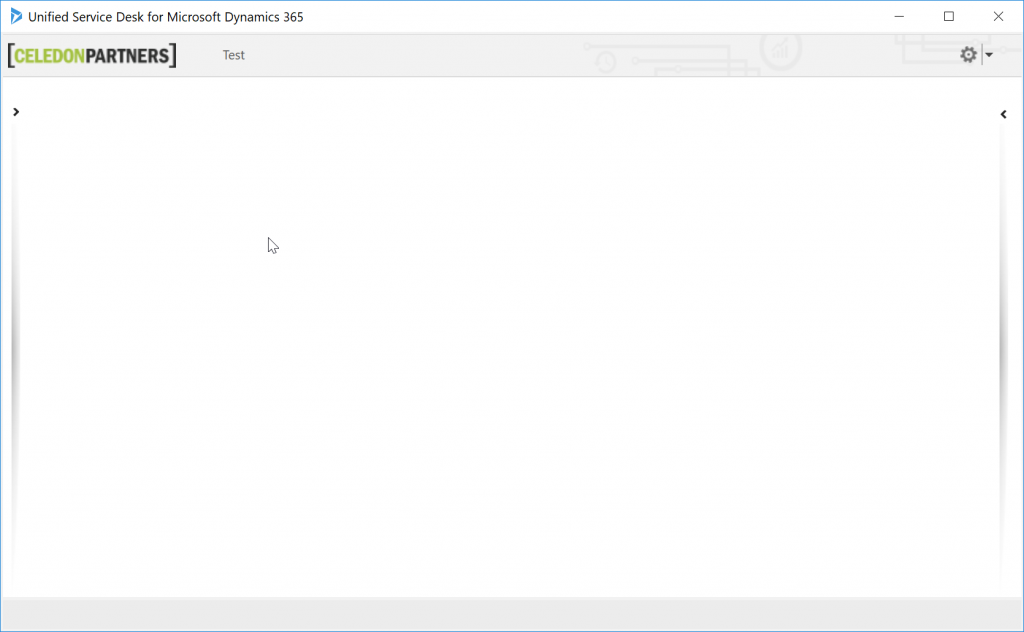 Happy USDing!
Chris